Call 1-727-451-4248 during normal business hours, and make payments from your checking account, savings account or debit card.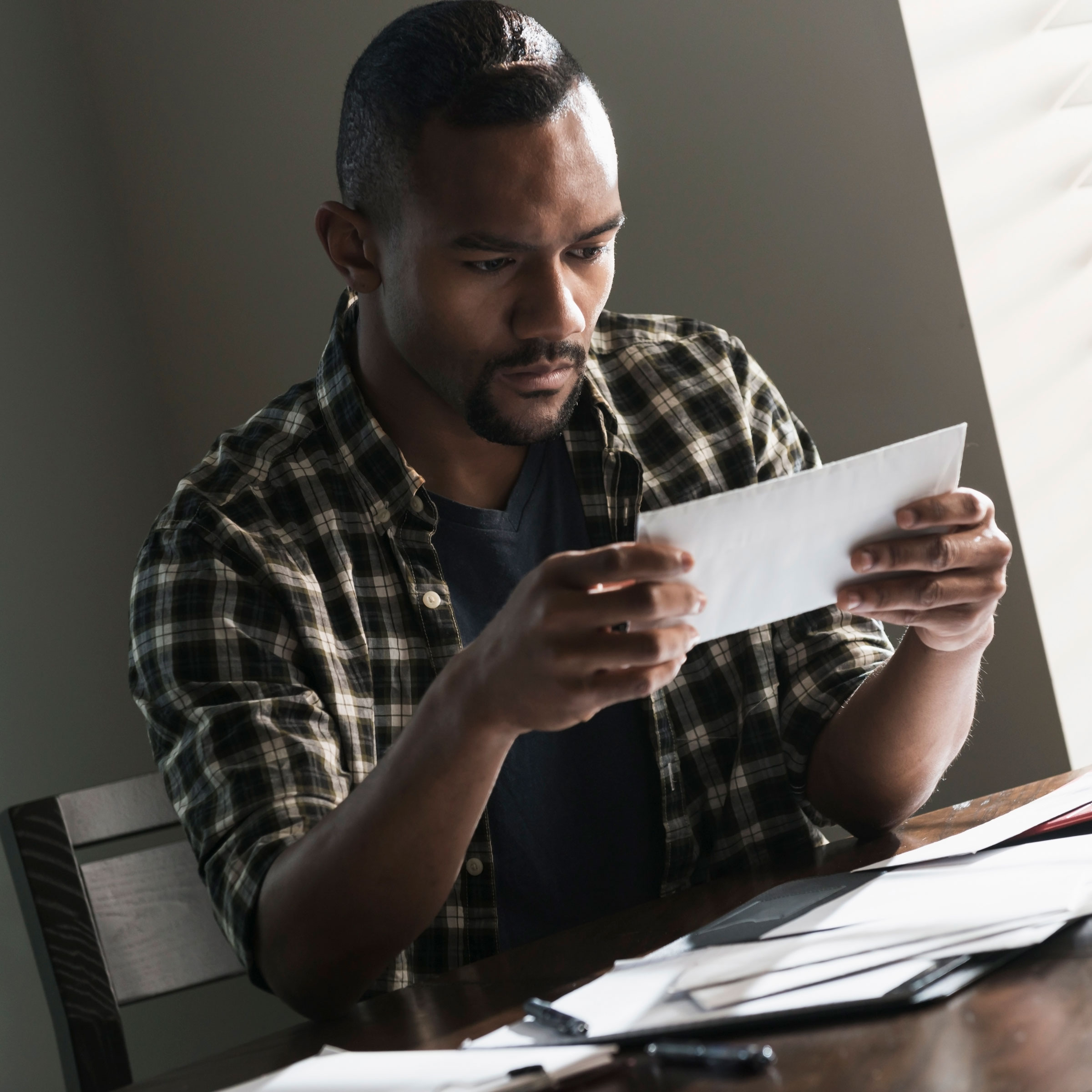 We accept mailed money orders, cashier's checks and personal checks. We are unable to accept cash, due to safety and tracking issues. Send payments to:
Platinum Auto Finance
Attn: Payment Processing
25 North Main Ave
Clearwater, FL 33765
To send cash through PayNearMe, first call our Customer Service team at 1-727-451-4248. We will generate your account bar code and send to you through email or text. Take your bar code to a participating PayNearMe location to make your payment. Locations include most 7-Eleven, Ace Cash Express, CVS and Fidelity Express stores. Search for locations near you.
How Can We Help?
Reach out to us by completing the form below, and we will be in touch shortly.